CONTROL YOUR BUSINESS ON THE FLY
We understand that, in your field of work, mobility is crucial, and that you need information right away, if not yesterday.
Secure DATA OPERATION completely in your hands.
Having in-depth knowledge in contemporary business environments, managerial lifestyle, and our focus on optimized, secure digital business processes lead us to developing solutions which assure you with a short response-time, control over data in your organisation, efficiency and the final goal: customer satisfaction and their trust in your business. Here are some of our own solutions for mobile business performance.
Bullet-proof, hack-proof, rock solid, while carefully designed, this is the 2Cript Mobile encryption unit, which saves and guards all your important personal and business documents and allows you to access them regardless of where you are.
 With 2Cript Mobile data is safe and in always in your hands.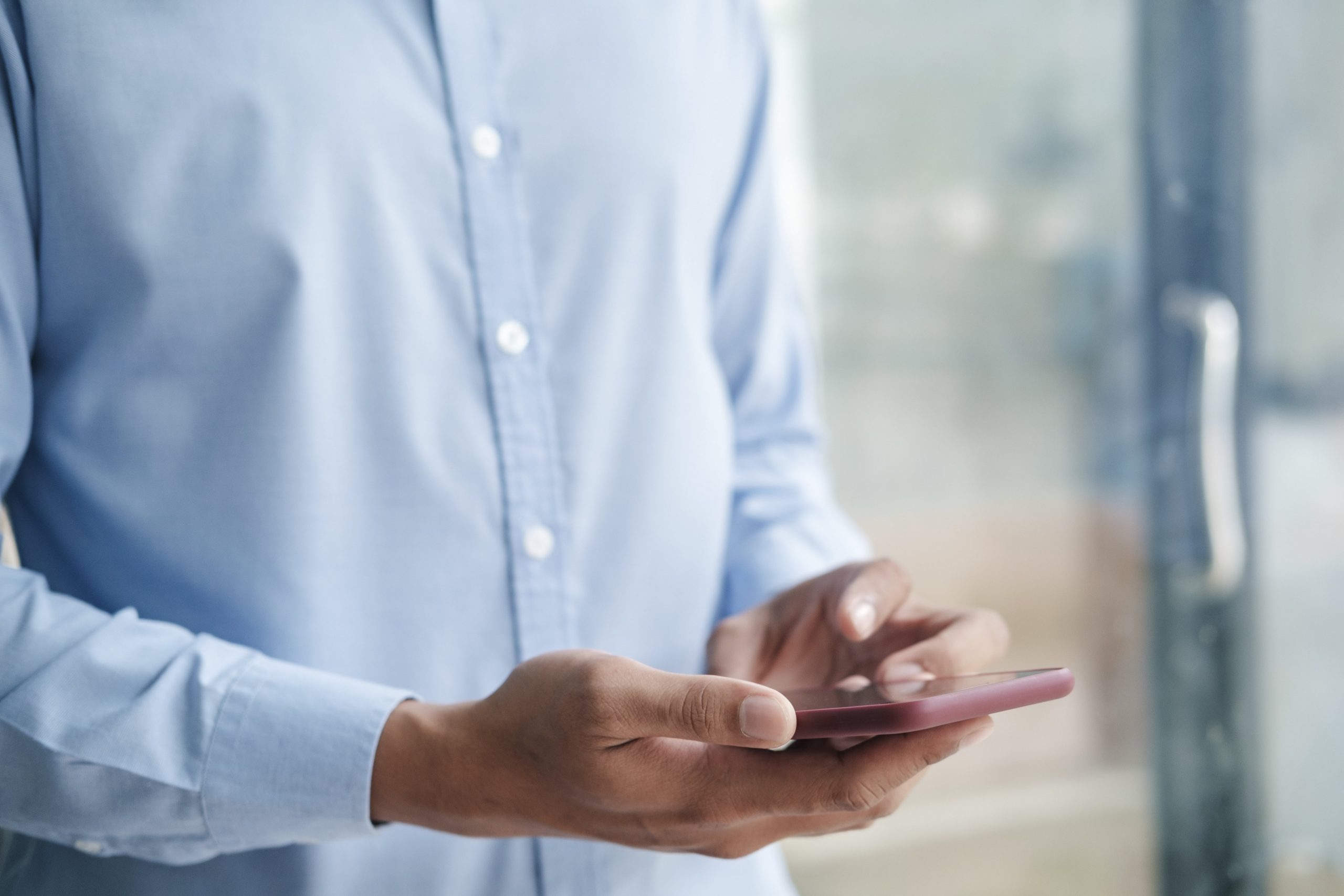 The app gives a real-time insight into all interventions in your databases; it shows who accessed the data, when they did so, whether the data was changed, etc. App keeps your data treatment transparent and secure. In short, it keeps your business GDPR compliant and still under your control.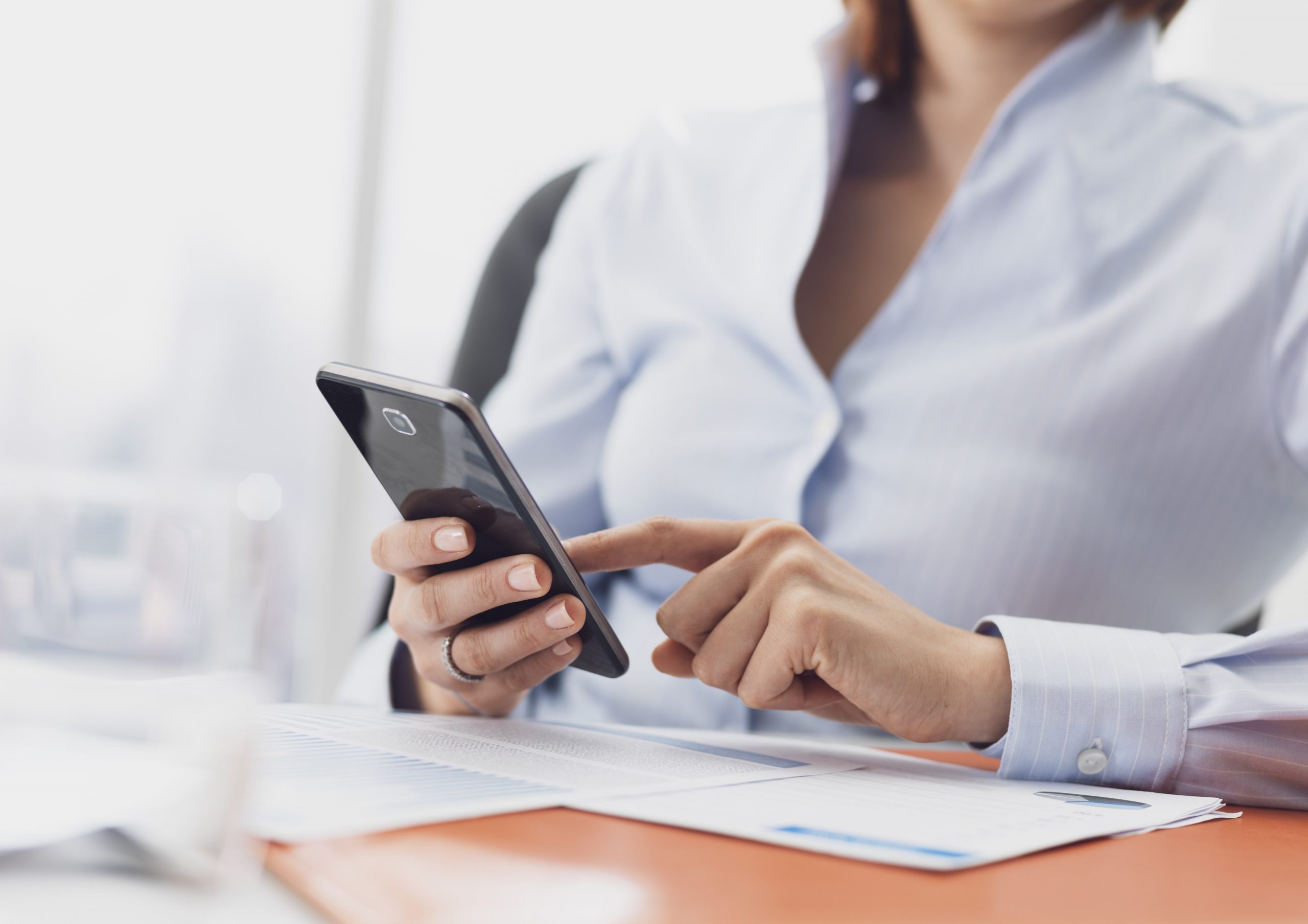 In collaboration with medical experts we are developing a mobile app which helps patients in recovery from heart attack or brain stroke. Equipped with measurements which allow your doctor to monitor your health condition without you having to go to the hospital, the app also includes video workout and advice.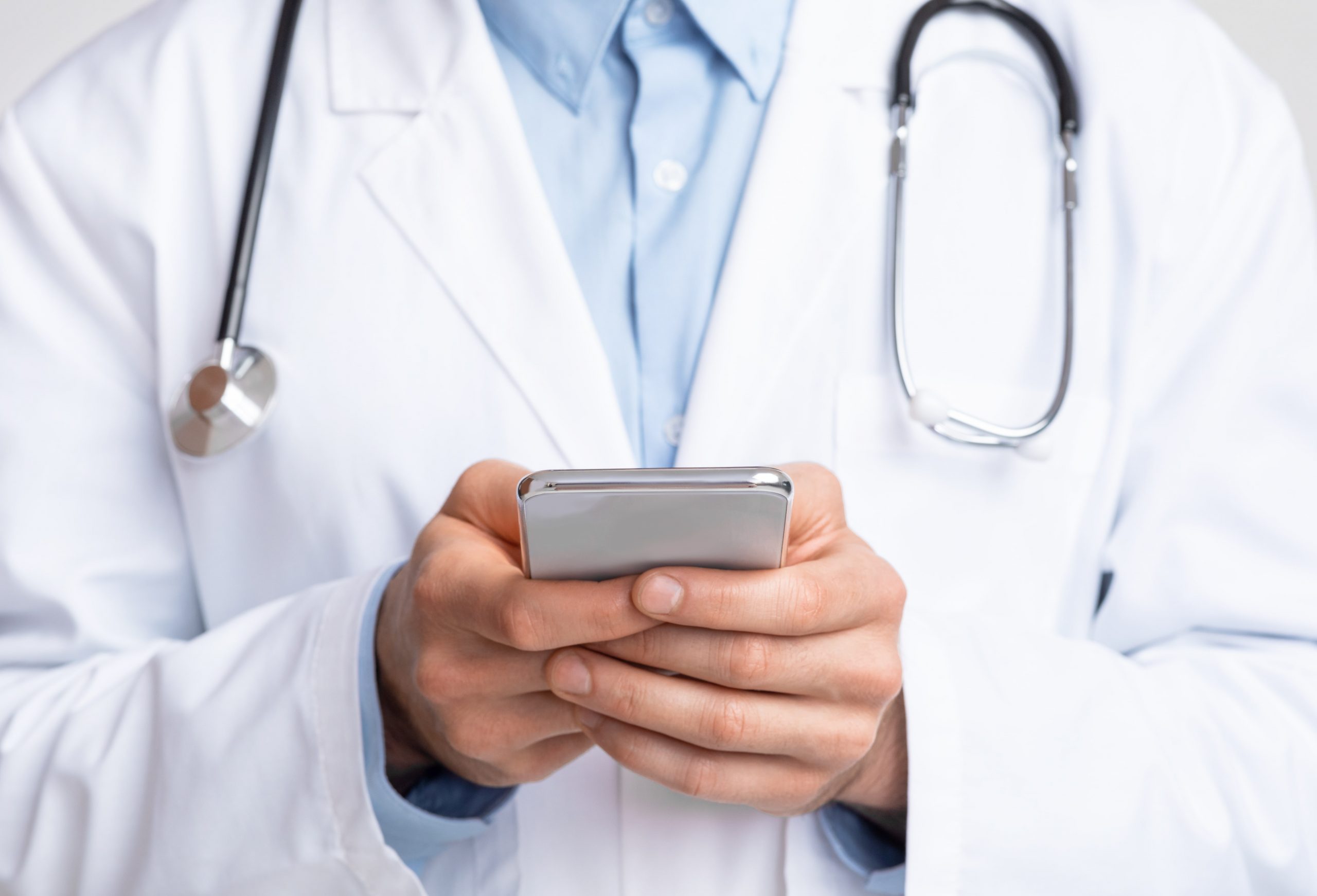 LET'S SEE HOW WE CAN HELP YOU
WANT TO DISCUSS YOUR PROJECT?